Inspiration Monday : Five Faves
For this week's Inspiration Monday, I decided to switch things up a little bit. I thought I'd share five of my current favorite things and I'm spreading them out categorically.
Apparel
First up – these sweatpants from Aeropostale. I'm all about being comfortable when I'm at home and I have nowhere to go. In all honesty, these started out as Jon's and shortly after, I stole them. I would say that I'm borrowing them, but that's a lie. I have no intention of giving them back. They're super comfortable and even softer than imaginable. They're fleece and they have pockets and they are just perfect. AND they're currently on sale. Bonus.
Entertainment
Next up : this album via iTunes. I first heard Sam Hunt on iTunes Radio on my iPhone. I was instantly in love with his style. Since hearing that first song [Leave the Night On] I've heard four or five more songs on the radio. I've also learned that he helped write Kenny Chesney's song "Come Over" and Keith Urban's jam, "Cop Car". He is amazing. So is this album. It's got romantic tunes as well as songs to rock out to and I can't stop listening to it.
Food & Beverage
My third current favorite thing is one ingredient [Peppermint] in two different things, so you could consider it two things, but I'm listing both under the category of food & beverage. Starbucks has a Peppermint Mocha Frappuccino and while I'm not typically a huge chocolate fan, it is phenomenal. Minty and mocha-y and delicious. I get it without whip cream so it isn't as visually interesting, but still beautiful. [I also just discovered they sell it in bottles and this could be seriously dangerous.]
It  just seems to be the perfect season for peppermint. It's refreshing and red & white and it seems to be everywhere. In addition to the Starbucks drink, my other favorite way to consume peppermint these days is via Hershey's Candy Cane Kisses. They are ridiculously addicting. And delicious and I believe I could eat an entire bag in one sitting. They're perfect for baking – if you can get them to last that long. A. Maz. Ing.
I've mentioned in many a post that Pinterest is awesome for inspiration and it's true once again. This time, I'm talking about color schemes. Being the crafty type, I often fall into routines where I select the same color scheme over and over again. When I need a little boost of inspiration, I resort back to my
Color Inspiration Pinterest Board
. Just a few samples I'm currently super into:
Ever since my first trip to my first scrapbook store, one of my favorite companies has been Doodlebug. This year,
this winter collection
is on my must-have list. This patterned paper is just gorgeous and I can imagine using it on winter cards and in my Project Life Album.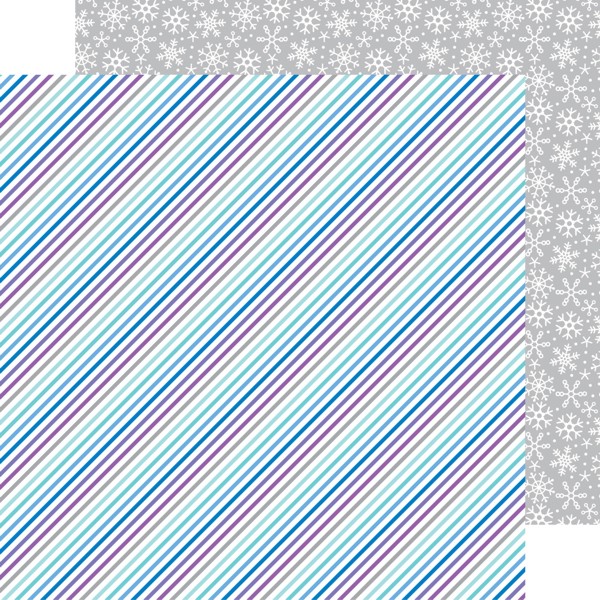 I've already picked up this mini paper pad – perfect for cards and I love the tiny scale of the patterns. Those snowmen – adorable. Ahhh, so in love.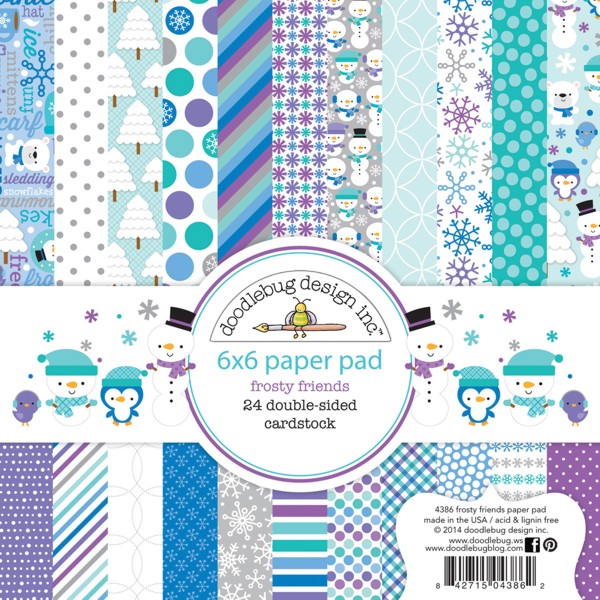 And this washi tape? Um hello, yes please.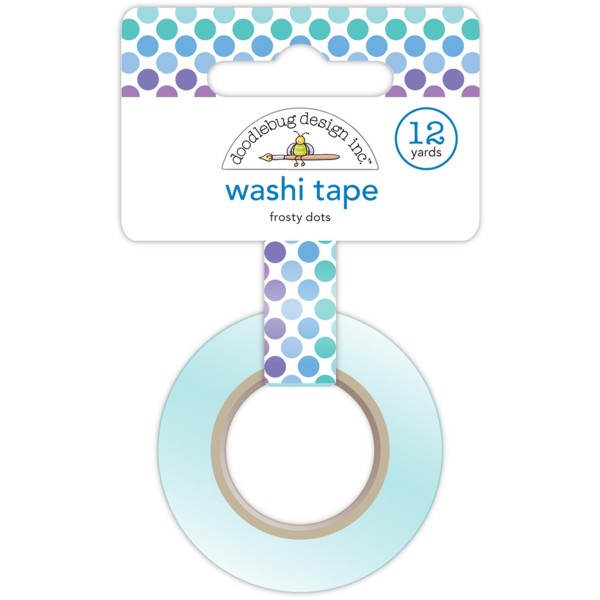 I can't wait to get creating with these gems. So, so inspiring.
That wraps up five different categories of things that are both currently inspiring me and making me ridiculously happy. Hopefully one or two of them make you happy as well.
I'd like to thank all those that came out & visited at the craft show this past Saturday! It was a wonderful turn out and it went really well. This week I'll be back in creative mode for the upcoming show in Columbus and I'll be back tomorrow with a recap of some recently listed items for the Etsy Shop. Hopefully you'll stop back as well!
Happy Monday!
[*And my apologies for spacing issues in this post. I can only edit and re-edit so many times before I go crazy. Thanks for understanding.*]